OUR VALUES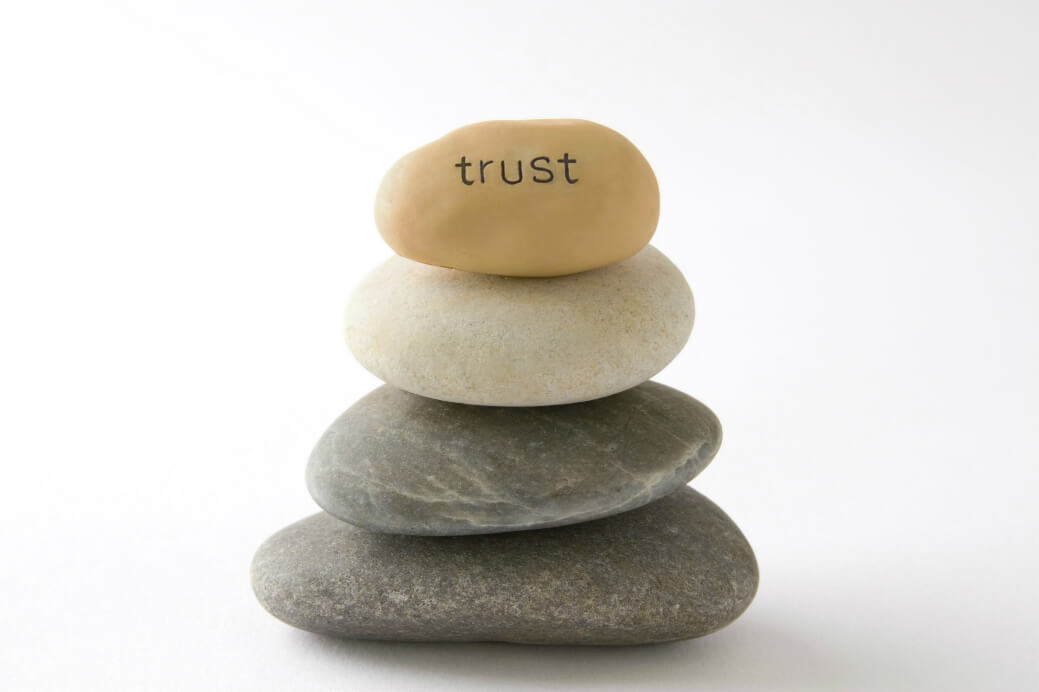 Our Purpose:
KnownFour - a refreshing professional recruitment service that makes you feel good.
Our Mission:
To become a highly successful and respected professional recruitment group through delivering an enjoyable customer experience. Enabling work-life integration and valuing health, well-being and freedom of choice.
Pride:
Proud of what we have achieved in the past and proud of what we will achieve in the future together.
Our Partners are all time served subject matter experts, each with long and successful careers in the Professional Services Recruitment industry. KnownFour is a career vehicle that enables our Partners to work in a community of like-minded individuals with pride and with shared responsibility for the success of our business.
Freedom:
Taking responsibility for creating freedom of choice.
Taking responsibility is an essential aspect of KnownFour. Our Partners have built successful careers by making the right choices for themselves, their clients and their candidates. Our expert knowledge, strong relationships and our unerring desire to succeed give us the capability and our clients and candidates the confidence to leave their requirements in our safe hands.
Integrity:
The right thing to do is to represent ourselves, our clients and our candidates according to the highest standards possible at all times and in every instance.
Intelligence:
Applying our knowledge, reason and logic to overcome any challenge.
We are time-served subject matter experts in both our markets and within the craft of recruitment. We value above all else how well we do the job and take enormous pride in our rigorous and effective execution of our service.